NETHERLANDS & SENEGAL - TOGETHER, STRONGER IN AGRIBUSINESS!
Digital trade & invest mission
Digitaal - 14 t/m 16 April 2021
Senegal has been an important agricultural partner of the Netherlands for years. We export onions & potatoes and import mango, vegetables and poultry. The country is of interest to companies and knowledge institutions that are active in sustainable production, supply, processing and trade. 
For suppliers of agricultural products, the question is how you can meet your customer's demand throughout the year; with quality products, whenever and wherever they want them. The answer lies in vertical integration: controlling the entire supply chain, from farm to plate.  
On the basis of five very recently conducted market studies and seven concrete business cases, you will be given a crystal-clear explanation of where the combination of land, water and labour in Senegal with knowledge and technology from the Netherlands can lead to sustainable, profitable relationships.    
Research and (re)discover Senegal, during the digital agro trade and investment mission to Senegal, 14-17 April. An opportunity not to be missed.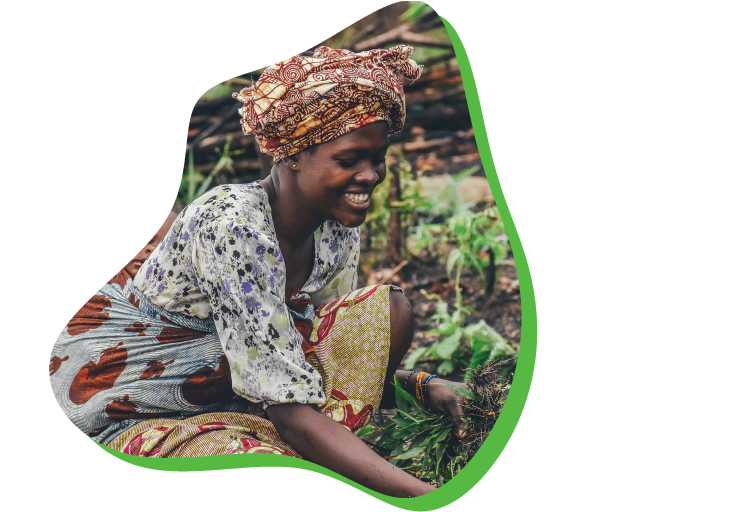 Who should join this mission?
Both Senegalese and Dutch parties are invited to participate in the mission to jointly explore concrete opportunities in the mango, vegetable, onion, potato and poultry sectors.
€ 250 excl. VAT per Dutch organisation (maximum 2 participants)
What do we offer importers, exporters and potential investors?
Three days with workshops, in-depth sessions, round tables and matchmaking:
An overview of the studies and business cases can be found here. vinden.
Who is organising this mission? And why?
The Netherlands Enterprise Agency (RVO) is organising this mission in cooperation with the agriculture office of the Dutch embassy in Dakar.
The Netherlands wants to look for solutions to global challenges. Working together with foreign partners to achieve sustainable development goals and jointly seeking technological and social solutions for a better world.
Sign-up directly through this link. Or fill out your contact details below and we will contact you as soon as possible, to further inform you about the mission's program.  Your contact details are for a one-time use only.