Planting the seeds for the future
Horticulture trade mission to Benin
16th - 20th of October 2022
Opportunities for Dutch companies in breeding and planting materials, agrochemicals and agritech.
Over the past decade, Benin's main cities have grown tremendously, resulting in an increasing demand for quality food and a shortage of vegetables in the country.
Due to limited access to equipment, high quality inputs (including high-quality seeds, fertilizers, crop protection products, etc.) and opportunities for financing, Benin's current agricultural systems are not good enough to fill the gap between supply and demand.
For these reasons, developing the horticulture sector has been a spearhead for the Benin government since 2016. The Netherlands is considered a key partner in this.
The program of this mission was designed based on a recent market study and four business cases. Through site visits, network receptions, 1:1 matchmaking and discussions with the local government, you will get a crystal clear explanation of the opportunities for your company in Benin.
Explore and discover Benin during this physical trade and investment mission to Benin from October 16-20, 2022.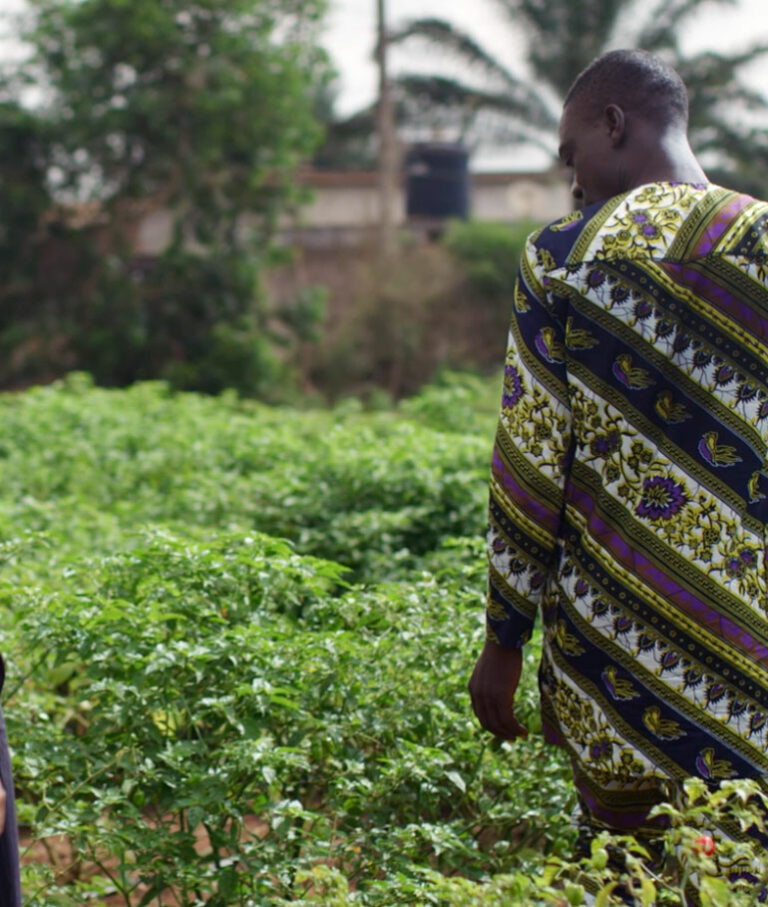 Why should you participate?
Who should join this mission?
This mission is of interest to organizations and companies active in the field of, among others. cultivation & planting materials, agrochemicals and biological agents, and equipment for vegetable production. A complete list of descriptions can be found in the mission's flyer. You can download the flyer without registration. 
Participation costs € 500 excluding VAT per organization, assuming a maximum of 2 participants. If there are more than 2 people, each additional person will cost € 250 excluding VAT.
The price includes participation in the collective program components, collective local transportation and local matchmaking. Travel and accommodation costs are at your own expense. The organization is not liable for any cancellation fees.
The language of communication during the mission is French. The Embassy will provide interpreters (French-English) for the plenary parts. Translation costs during individual matchmaking are at your own expense. The application deadline is August 26, 2022.
Or curious about the preliminary program? Enter your contact information below and we will contact you soon to tell you more about the mission.  Your contact details are for a one-time use only.