Trade mission sustainable construction & energy-systems to Denmark & Sweden
Copenhagen, Malmö, Helsingborg
Are you part of an SME or scale-up active in energy-related technologies, sustainable building or sustainable renovation? And are you interested in the Swedish and/or Danish market? Then sign up for this trade mission Sustainable building and energy systems Denmark and Sweden from the 27th to the 30th of September.
Dutch technology providers are in high demand in Denmark and Sweden. Dutch companies have recently found practical knowledge, potential business partners, new projects and customers in the Copenhagen, Malmö/Lund and Helsingborg regions during various online events. You are welcome to join this physical trade mission to use this solid base as a springboard for your own business.
Ambitions in energy conservation and renewable energy
Sweden and Denmark have big ambitions for the use of energy-saving construction, renovations and the generation of renewable energy. Copenhagen, for example, wants to be the world's first carbon-neutral capital by 2025. The city also wants to reduce its carbon footprint from 2 million tons to 0 in the next 10 years. And Sweden's construction sector, among others, has a goal of reducing harmful emissions by 50% by 2030.
Major investments in clean technologies are require to achieve these goals. This offers concrete opportunities for Dutch companies. This mission is part of a multi-year roadmap that consists of various events, (online) missions and trade fair visits. For more information about the roadmap, please contact the organizations involved.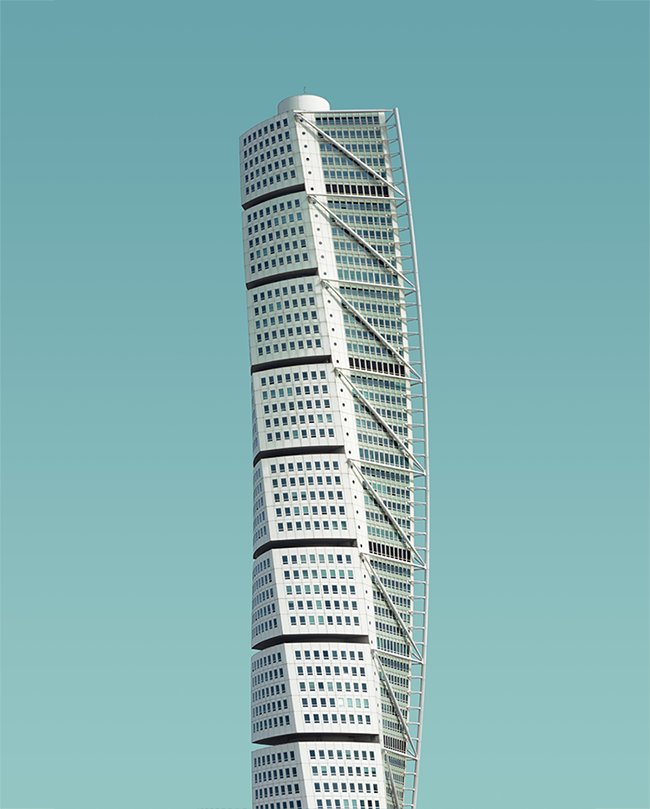 Who should join this mission?
Participation costs € 500 excluding VAT per company (maximum 1 participant per company in due to the pandemic). The price includes participation in the collective program components, collective local transportation and local support from the organizational team. Travel and accommodation costs are at your own expense. The Netherlands Enterprise Agency (RVO) is not liable for any cancellation costs.
Fill out your contact info down below and we will contact you as soon as possible.  Your contact details are for a one-time use only.