Digital Health mission to Switzerland
2nd to 4th of February 2022
About the Swiss Life Sciences & Health Market
The Swiss healthcare system is known to be one of the best in the world. There is an extensive network of hospitals, institutions and healthcare providers. Swiss healthcare expenditure amounts to 11.88% if its GDP, which is the highest of all EU countries and the second highest in the world.
The Netherlands and Switzerland have a similar vision for the future of healthcare. Much attention is given to prevention and improving the health of its citizens. Both countries have a large baby-boomer population are innovative countries and face similar challenges in terms of health expenditure. This provides a good basis for cooperation between the Dutch and Swiss business communities and institutes.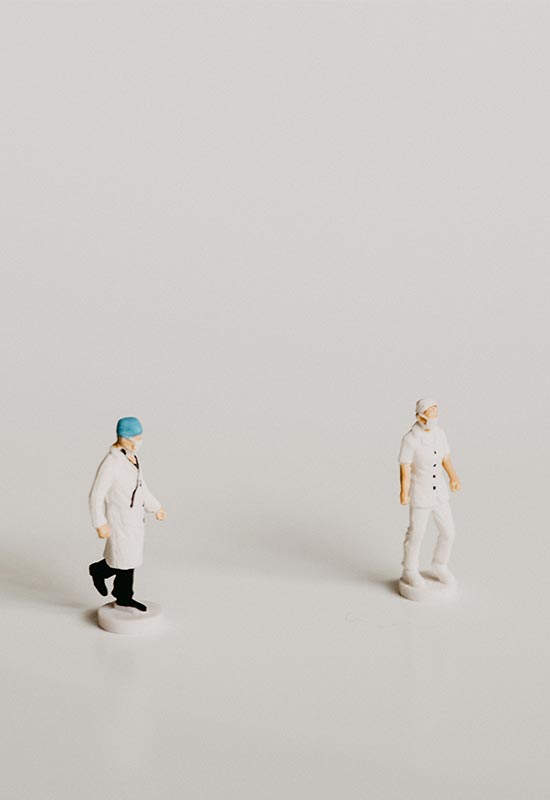 Who should join this mission?
This mission is lof interest to companies active within digital health / eHealth.
Why should you participate?
Since Switzerland is not an EU member state, you will receive information on the specific conditions of doing business with Switzerland. Additionally...
The deadline for registration is the 17th of December. The participation fee is €500,- (excl. VAT) per organisation (max. 1 participant per organisation). Up to 12 companies can participate in this trade mission.
The price includes participation in the collective programme components, collective local transport and local support from the organisation. Travel and accommodation costs are to be borne by the participant. RVO is not liable for any cancellation costs.
Fill out your contact info down below and we will contact you as soon as possible.  Your contact details are for a one-time use only.