Trade mission greenhouse horticulture to France
15th - 18th of March 2022
Opportunities in France for Dutch companies active in greenhouse construction and related technology
Are you active in greenhouse construction or related technology and products? Are you looking for new opportunities in France or do you want to know more about the trade in fruit, vegetables and ornamental plant products in this country? Then join this physical trade mission to France from the 15th to 18th of March 2022.
During this trade mission, you can network with potential customers, business partners and public stakeholders. You will receive an update on trends, market opportunities and sample projects.
With a market share of 9%, France is the third largest export market for Dutch agrofood. The country also has an important sales market for high-quality and sustainable products, technology and knowledge. France also has a large consumer market, especially for high-quality products.
Horticulture is also very diverse. Think, for example, of large differences in regional activity, company size, and modernity/age of the tunnels and greenhouses. This also applies in particular to covered crops and greenhouse horticulture.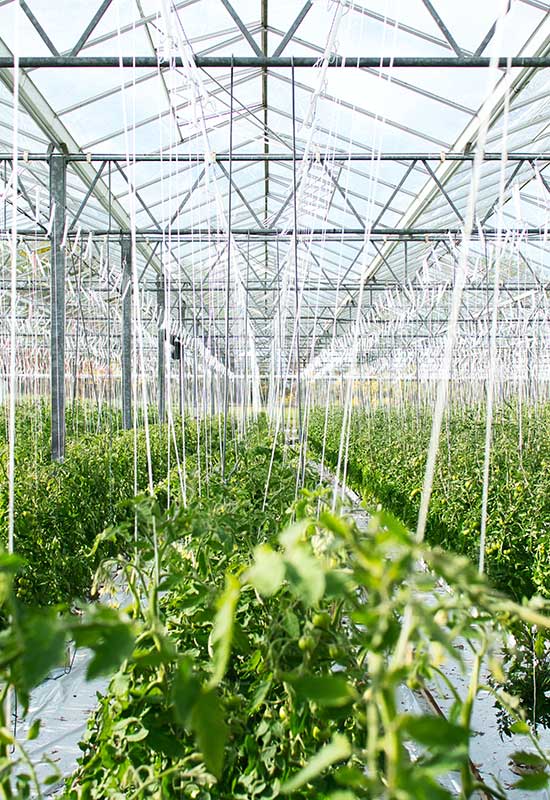 Covered cultivation in France
France is a major player in Europe in terms of area and number of producers of fruit and vegetables. According to the latest agricultural census (2010), the country had
There are plenty of developments in French horticulture, and particularly in greenhouse horticulture. This sector in particular offers opportunities for Dutch companies. They can exchange their expertise, cooperate and trade. Developments and opportunities in greenhouse horticulture in France are in the field of:
Who should join this mission?
The trade mission is aimed at companies and organisations offer or would like the following:
You can also register if you have already participated in a trade mission or fair in France.
Why should you participate?
Fill out your contact info down below and we will contact you as soon as possible.  Your contact details are for a one-time use only.