Internship International Business
Want to find out if international business development is your thing? Then this internship is for you!
Internship in beautiful 'Royal City by the sea' the Hague (The Netherlands)
Learn on the job, 5-8 months active part of an experienced trade & investment consultants team
Understand value chains, crossing borders, matching companies and cultures
Look at the dynamics of markets with societal impact, such as Trendfoods, Wastemanagement, Circular Economy and Smart Cities
Regular performance feedback and career counselling upon request
Success on international markets is all about building meaningful, long lasting human relationships. Understanding how cultures and markets differ, helps us to gain people's trust. 
In doing so, short term business results convert into long term success on international markets. This is our clear commitment, to Dutch and international customers, public as well as corporate.
BUSINESS ABROAD: GET CONNECTED, GAIN TRUST, GENERATE REVENUE
psps develops international sales- and distribution networks, for Dutch and foreign SME's. Our geographical focus is on the UK, Benelux, the DACH region and the US. Our customer base comprises of individual companies as well as (inter-/) national trade- and investment promotion organizations.
Our trade services
Market assessment (what do your potential customers, buyers and market specialists say)
Market development (select sales- and distribution partners, approach launching customers)
Market communications (trade show participation, PR/Publicity, direct marketing)
Our investment services
International expansion can be more than export, i.e. when a company decides to launch a new subsidiary. When that happens, the company needs local assistance from the economic development organization (EDO), who is aimed at job creation. psps understands the dynamics on both sides, corporate as well as public.
Public services (EDO): Lead generation based on investment analysis – Long-term representation – Roadshows
Corporate services: Relocation strategy – Communication with local parties – First phase assistance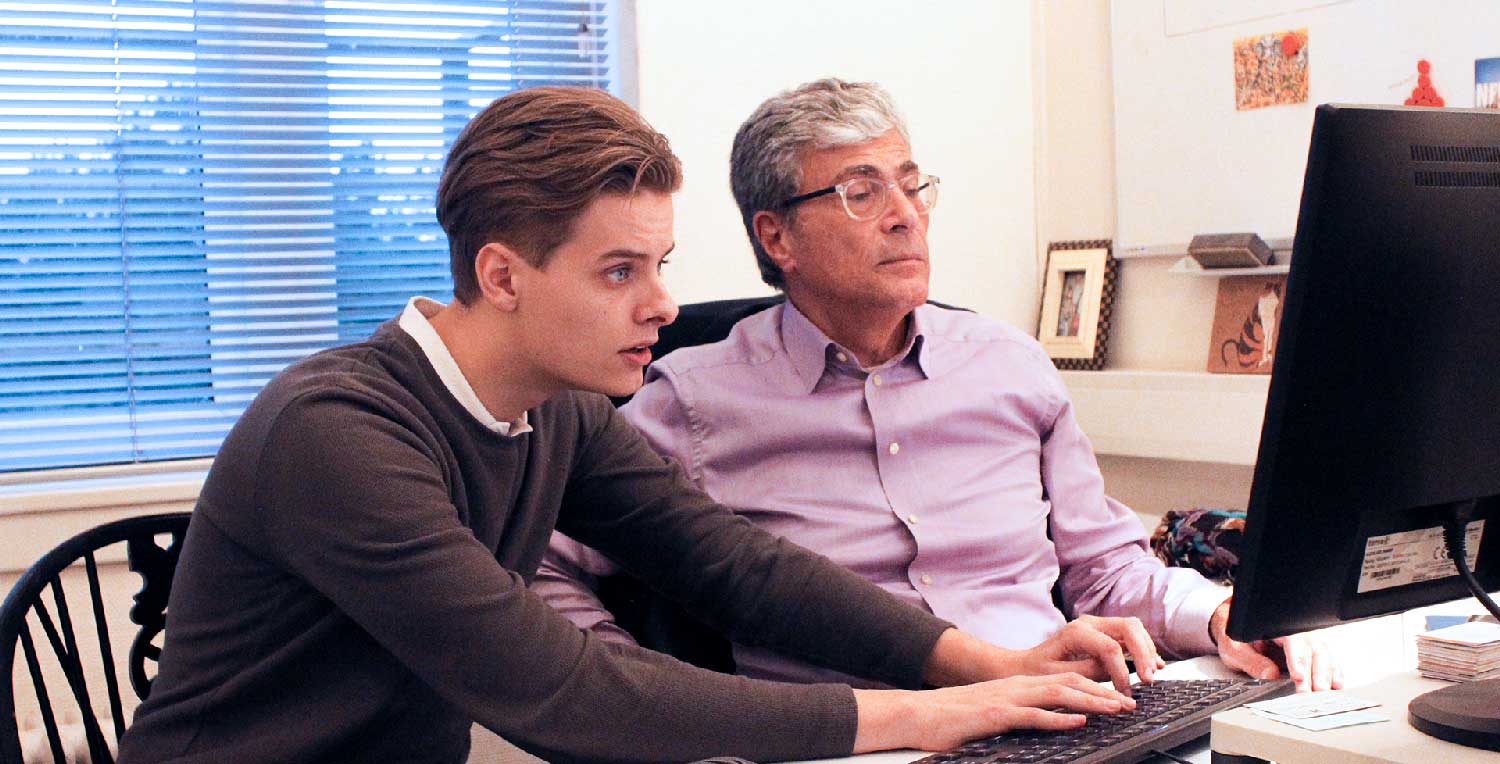 What do we expect from you?
Enrolled in an academic study with a business major
German or Dutch mother tongue; good level of English, written and/or spoken
Organizing ability; eye for important details
Highly motivated, enthusiastic, service oriented
Willing to take on responsibility
"Roll up my sleeves" mentality, pragmatic
Good knowledge of Word, Excel, Powerpoint
Team player with good sense of humor
What can you expect from us?
How do value chains work and how do companies successfully enter new markets? You will learn to look at the dynamics of market with societal impact, such as Trendfoods, Wastemanagement, Circular Economy, Smart Cities, etc. psps will give you an insight in the world of international business development and how it really works.
The clear advantage of your internship in a smaller company ( 7 team members) lies in the direct integration and active cooperation in all of our projects, the intense and personal mentoring as well as regular, direct feedback to continuously improve.
What do your tasks at psps consultants look like?
Preparation of market analysis and location study
Supporting partners with international business development
Independent work in direct interaction with clients, e.g. developing databases of possible target groups or acquisition via telephone
Support in project management (events, seminars, trainings)
If you are interested in an internship at psps , we are looking forward to receive your CV and your letter of motivation, in which you describe why you would like to do an internship in the area of export / internationalization in the Netherlands.