The Hydrogen Technology Expo Europe is the hotspot for new developments on overcoming the technical challenges in the hydrogen and fuel cell sector. It brings together the entire supply chain to discuss low-carbon hydrogen production, storage, infrastructure, and fuel cell development.
 With over 150 expert speakers, 400 exhibitors, and 7000 attendees, the conference focuses on R&D solutions and barriers to adoption in Europe. Northern Germany, with its favorable conditions and renewable energy focus, leads the transition to a hydrogen-based economy, making Bremen the ideal location. Take advantage of this opportunity by joining The NL Pavilion at Hydrogen Technology Expo Europe 2023!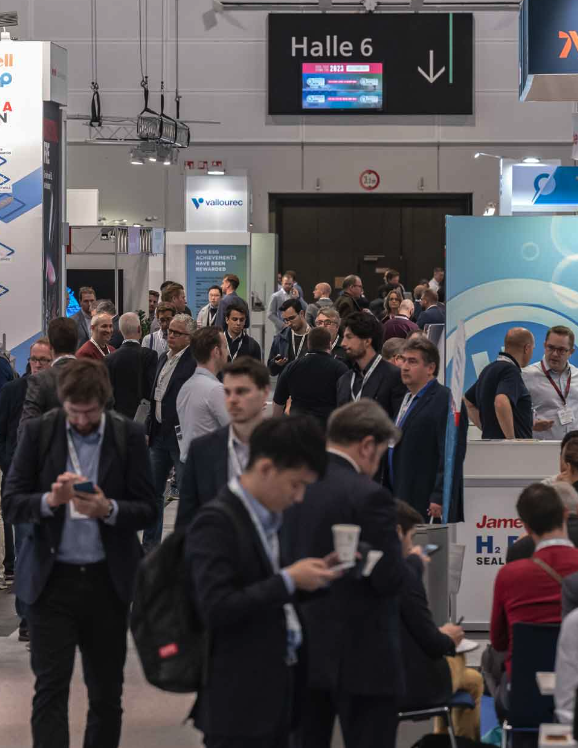 The following is included in your participation:
The total costs of participation amounts to €4.800 when making use of the RVO collective activity subsidy, or €7.300 when you decide not to make use of the subsidy. 
Enter your contact information below and we will contact you to discuss your participation.  Your contact details are for a one-time use only.