Internship international marketing communication (NL)
Please note: Command of either Dutch and English or German and English is required.
psps business abroad helps companies do business abroad. With short, clear market analyses, arranging appointments with potential customers (or partners) abroad, or continuous online lead generation campaigns, with directly measurable results. We work for both governments and companies in a variety of sectors such as food, medical technology and the high-tech industry.
For several years now, psps has been actively developing an online marketing service focused on social selling via LinkedIn. With this we are now ready for the next step; conquering the American market. You are going to help us with this.
You have good communication skills; writing marketing texts in English or Dutch is not a problem for you!
You have affinity with international business and social media
You are eager to learn and pick up things quickly
You are following a HBO or WO study in the direction of communication, commercial economy, media, international business, or something you think fits even better.
You will participate fully in the team and support with:
Establishing and maintaining market entry contacts at home and abroad for Dutch and foreign companies
Making target group analyses and compiling the corresponding lead lists
Setting up acquisition campaigns
Creating relevant content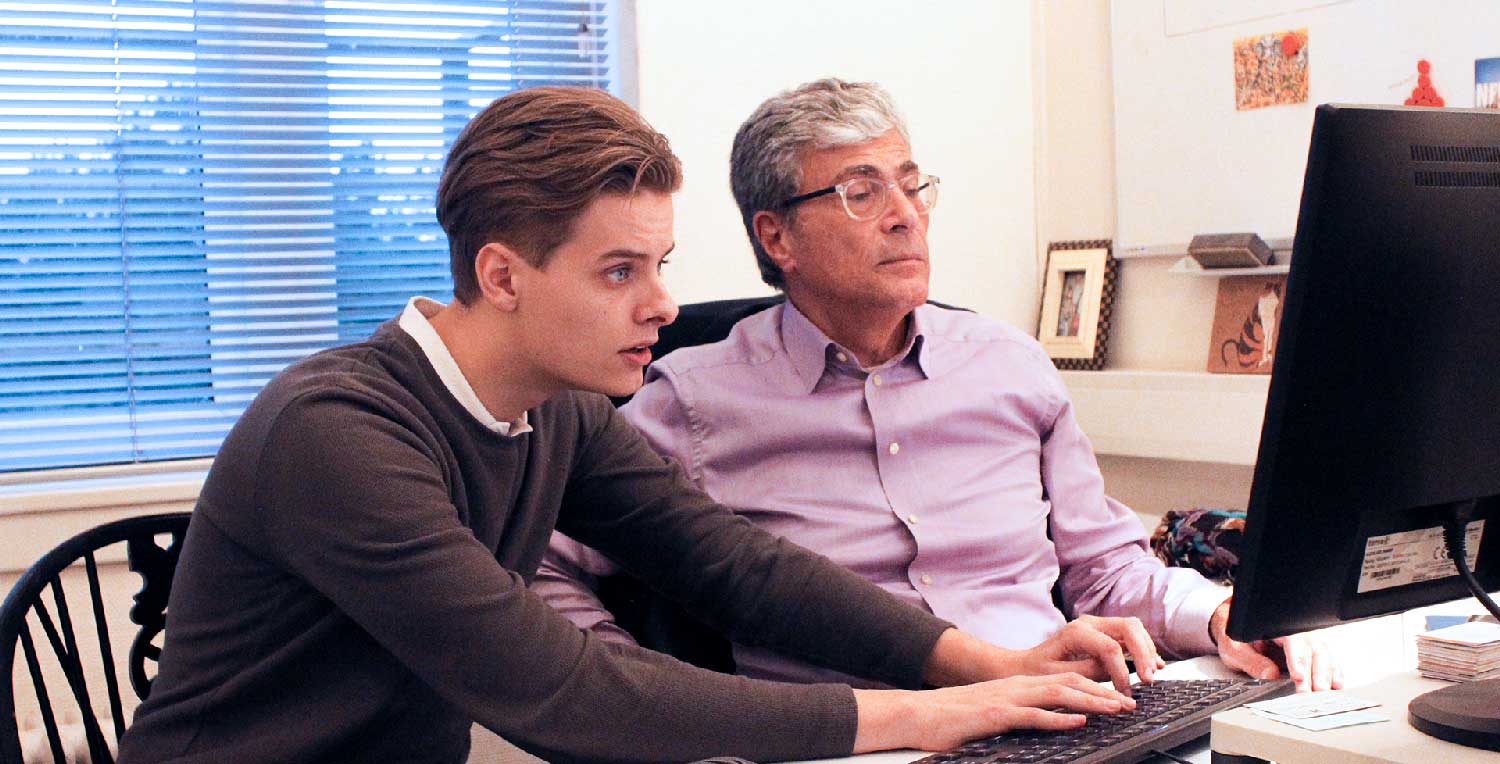 A challenging internship with a lot of responsibility and enough space to put your own ideas into practice
The opportunity to apply your marketing knowledge to an international playing field
We teach you all the ins and outs of B2B social selling: from creating lead lists to automation
You will get to know different sectors: from food to high tech
Intensive and personal guidance
An internship fee of €300,- per month
If you are interested in an internship at psps , we are looking forward to receive your CV and your letter of motivation, in which you describe why you would like to do an internship in the area of export / internationalization in the Netherlands.