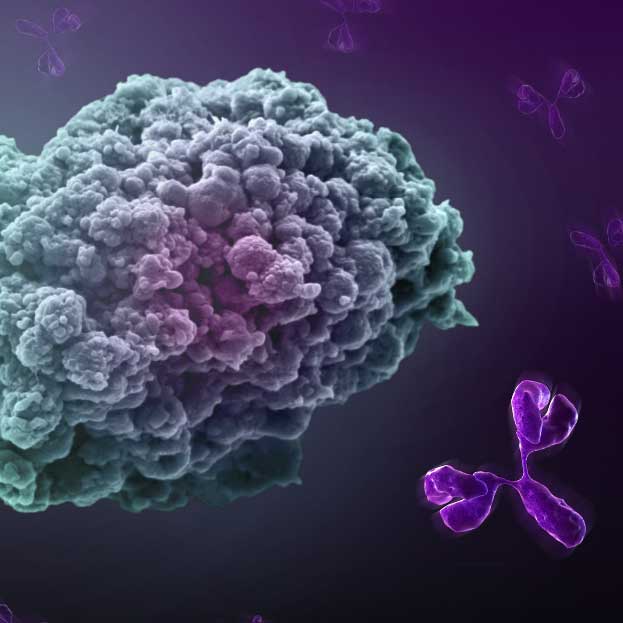 Together with local partners in the United KIngdom Dutch entrepreneurs and knowledge institutions can benefit from the large planned investments in LSH innovation and the NHS (National Health Service). During the trade mission we will visit several leading institutes, companies and campuses in the London & Cambridge area.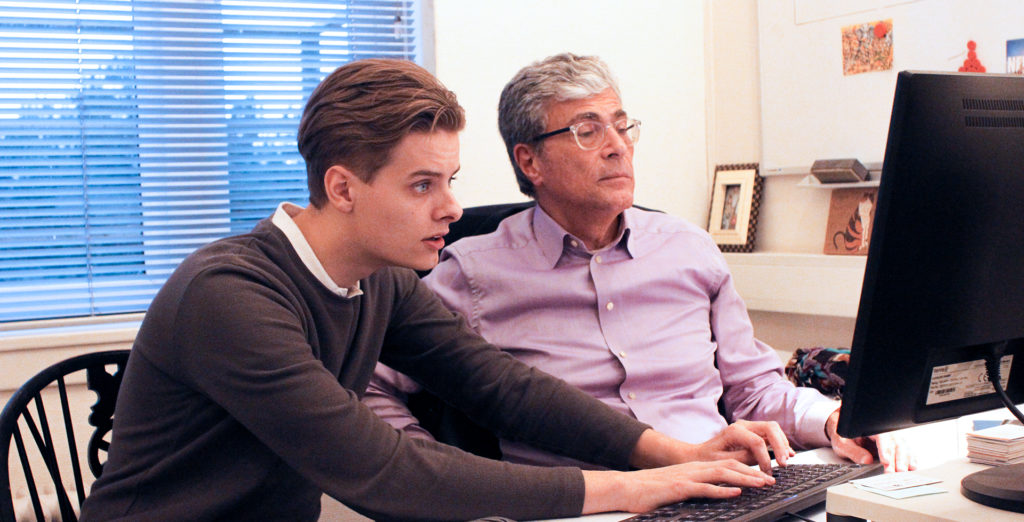 Om je exportomzet te verhogen is tijd nodig en die heb je meestal niet. Dus: hoe eerder je resultaten boekt, des te sneller ben je geneigd tijd vrij te maken. Het doel van de coaching is dan ook uw exportaanpak een logisch onderdeel te maken van uw dagelijks werk, zodat u snel eerste resultaten kan boeken.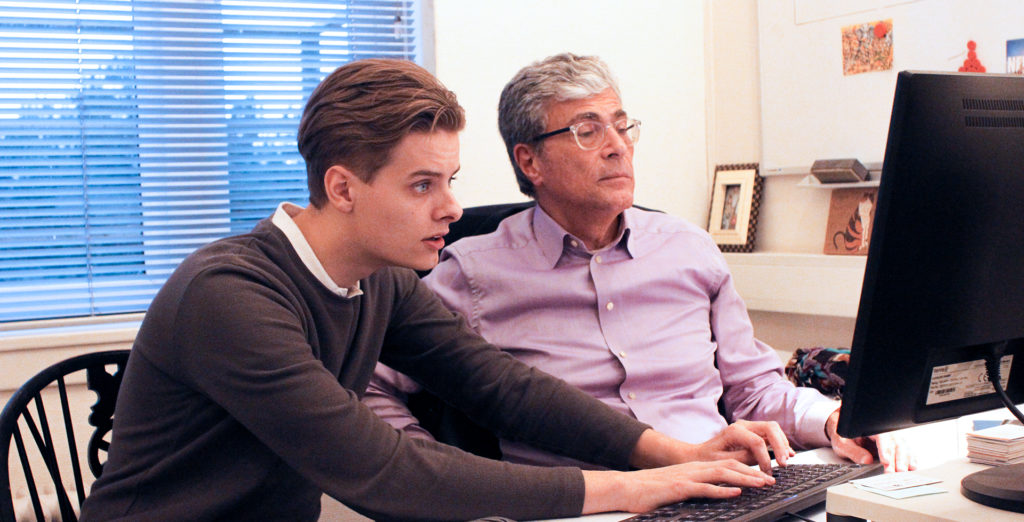 Klaar voor meer exportomzet? Wij kunnen je helpen; thuis in export en preferred supplier van de rijksoverheid. Exportcoaching, kosteloos met een voucher. We vertellen graag meer. Klik op de afbeelding voor meer info.